The wireless infrared Home IP Camera provides day and night security over a large area. Pan the camera side-to-side a remarkable 355° and tilt up-and-down 90°. You can watch every angle of the room clearly through your smart phone. The night vision Home Ip Camera record indoor video in complete darkness for distances of up to 10 meters. Built-in microphone and speaker of the home ip camera that gives you the ability to hear and talk to your child or pet while being far from home. This hd home wifi ip camera really can give you the ability to monitor your home and family from anywhere, by simply clicking on your Yoosee App.
Related Products:p2p ip camera,ip cctv camera,cctv ip camera,p2p wireless ip camera,ip night vision camera,ip camera cctv,p2p wifi ip camera,hd ip camera,p2p hd ip camera.

Feature Highlights
WiFi

Wireless network connection ip camera.
No complicated wiring.
Infrared Night Vision

Automatically turn on in low light and in darkness.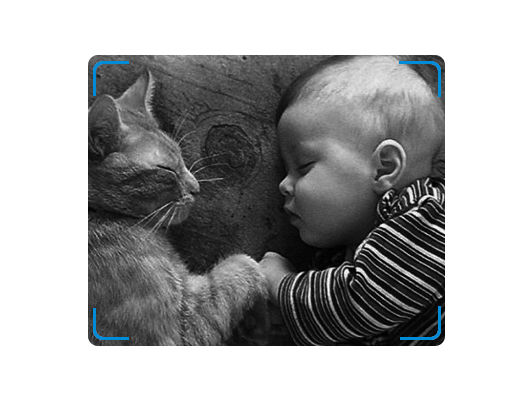 Two-way Audio

Communicate with family and friends on mobile devices.
Talk to camera or listen to camera.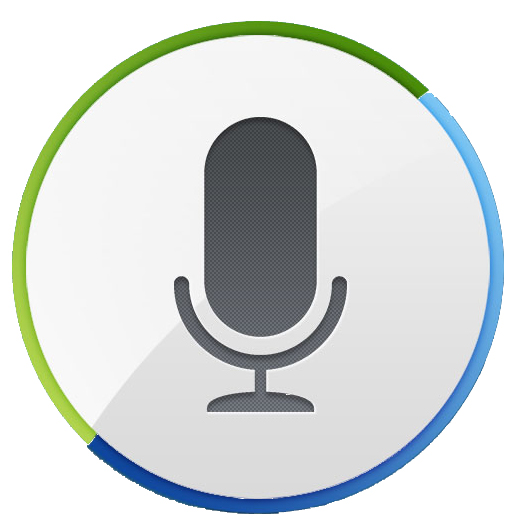 Pan/Tilt Control

Pan horizontally up to 355°, tilt vertically up to 90°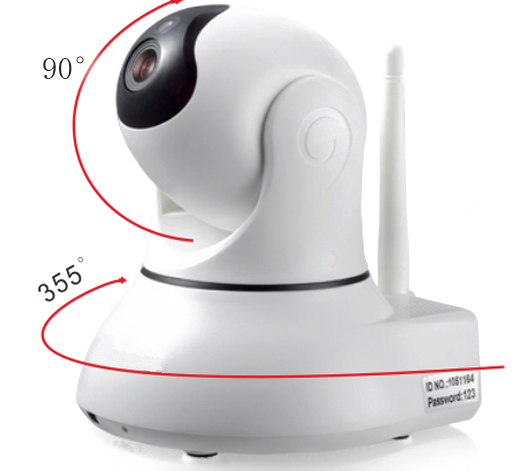 Motion Detection

Automatically detect moving objects and trigger alarm.
Send alert emails to user and upload screen capture to FTP server.